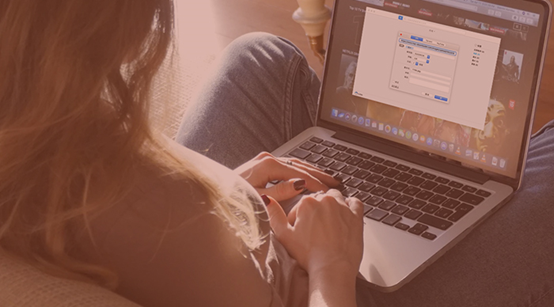 It's been a long time for the large amount of Chinese Mac users tirelessly looking for a clean, safe, high-speed downloader. The normal downloader on the market are either bound to a large number of built-in ads or with unable to be uninstalled browser, or provided a long-term speed limited, which only long-term memberships can have a stable service for a period.
Suzhou C&J Marketing Software Company (hereinafter referred to as: C&J Marketing) always adheres to the principle of Customer First, with the vision of "Digital tools help you achieve creativity & dreams. ", continuously expand channels and seek better solutions for customers. In order to better meets the needs of Mac users, C&J Marketing has recently signed an agreement with Eltima IBC Inc. and become the exclusive distributor in China of Folx software.
Folx is a world-famous download software specially created for macOS systems with a true Mac-style interface. It provides convenient download management, flexible settings, etc. Folx has a unique system for categorizing and saving downloaded content. The biggest advantage of Folx Pro lies in the management of downloads and the ease of use of the software. You can categorize the downloaded resources (movies, software, pictures, music), and can customize the label management, download within a set time, search for seeds in the application, download web videos, rank download priority, or limit the speed for each Download items and so on.
Currently, Folx Chinese official website has been launched. The website is as https://www.folxchina.cn. Folx Pro Personal License is selling at RMB 99 and Family Pack is RMB 199.
image widget