Those music fans are always tirelessly seeking higher sound quality and resolution. However, the high price of audio equipment and the space requirements of the stereo system have always been unreachable for the majority of music fans.
In order to provide better service to users, and help users get the best sound effects with limited investment, further to meet the needs of music lovers to a greater extent, Suzhou C&J Marketing Software Co., Ltd. (hereinafter referred to as C&J ) Adhering to the vision of " Digital tools help you achieve creativity & dreams", together with Global Delight from India, brings a music player that can make the most of existing hardware: Boom 3D.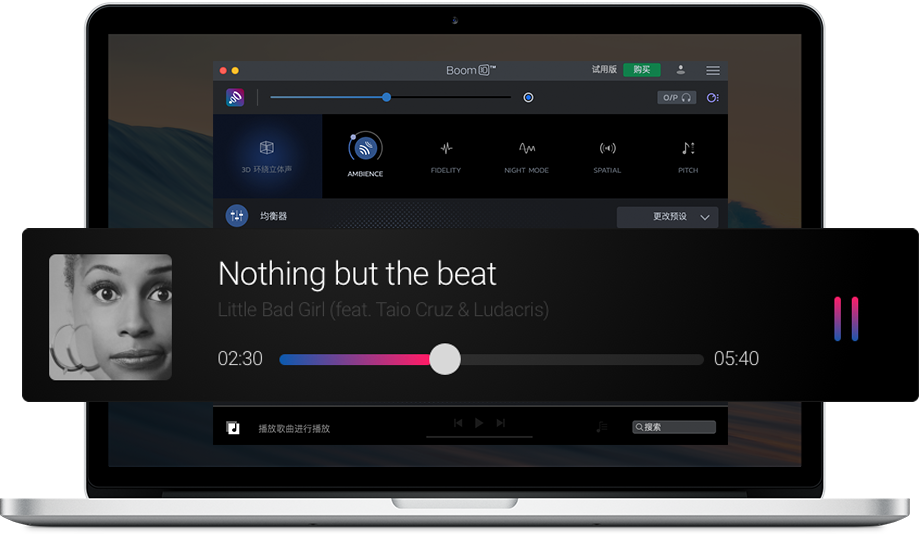 Boom 3D is a sound enhancement software that allows users to immerse themselves in 3D surround music. With innovative 3D virtual surround sound technology, Boom 3D redefines the sound people listening to music, watching movies or playing on computers or mobile devices using headphones. The 3D surround function provides an option to check the audio from each speaker of the virtual surround sound system, and also allows the user to adjust the LFE (super bass) gain and audio intensity.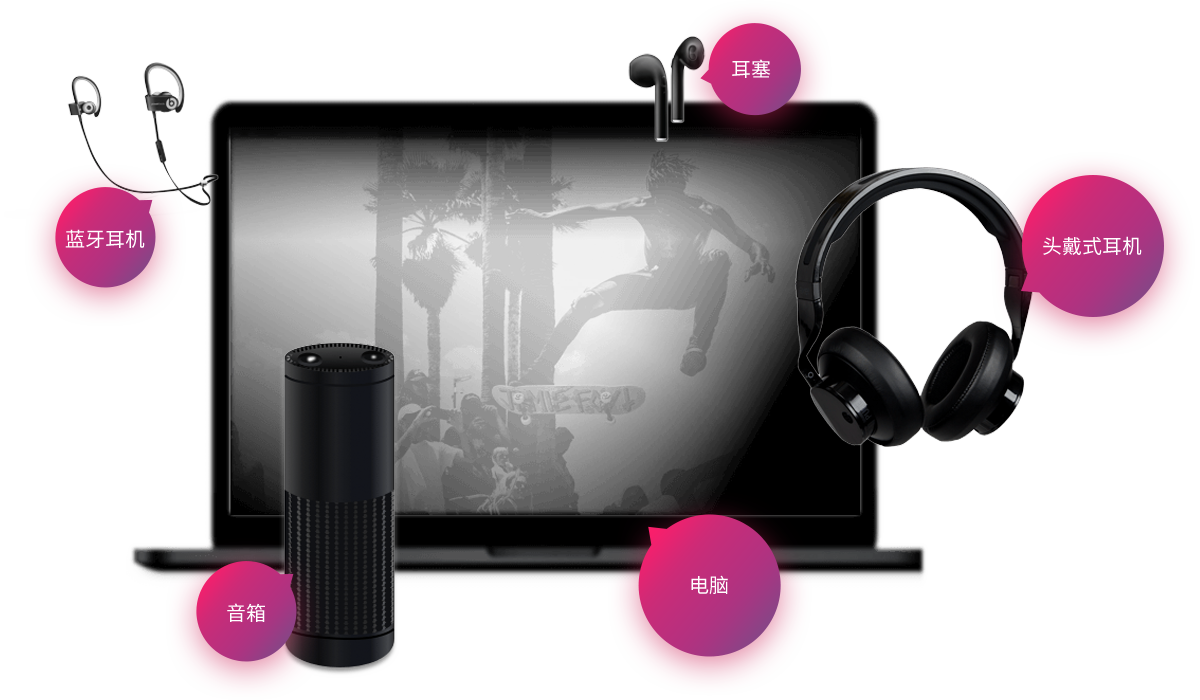 In addition to the main 3D surround music function, Boom 3D also has preset 31 band equalizers, supports multiple output device types, volume booster, application volume controller, and more than 20,000 radio stations. As the exclusive distributor in China, C&J is confident to bring this excellent software to more music lovers and increase the user's listening experience.
Currently, Chinese website of Boom 3D has been online:https://www.boom3dformac.cn. The official website provides a trial version of the software to download, which the selling price is RMB 149.