Office Application Segment
Word processing, chart editing, database handling

Media Segment
Music editing, digital video production, graphics processing

Internet Safety Segment
Antivirus, internet security, system clearance

Education Segment
Facilitating learning, acquisition of knowledge, skills, 
values, beliefs, and habits

Industry Software Segment
Special for different industry, resource planning

Information & Technology Segment
Code writing, network monitoring, data grabbing
China's largest commercial software publisher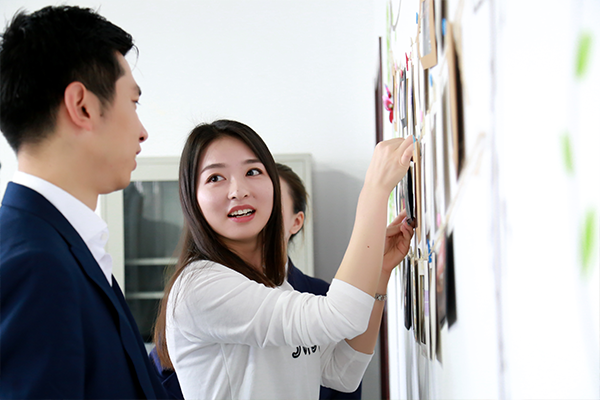 About us
C&J Marketing Software Co., Ltd. (hereinafter C&J) is a professional software publisher located in Suzhou, China. Our goal is to bring global software and technologies on the growing Chinese market. C&J is an outstanding software publisher providing intellectual property protection for high-tech enterprises. Thanks to its large number of high-quality Internet resources, independent research and data analysis system; C&J cooperates with well-known international software providers and has become the largest legitimate software publisher in China.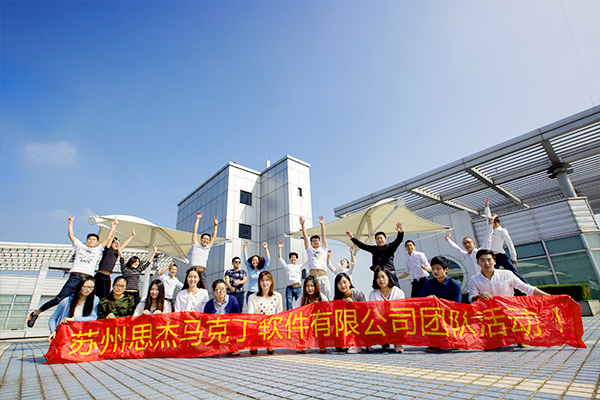 Team Building
We, at C&J, value our employees in order to ensure they work in the best conditions because we know it dramatically increases the quality of their work. Therefore, we organize various team building events so our colleagues know more about each other with group activities in order to strengthen trust and confidence through co-operation. In addition, C&J strives to bring sense of belonging in every employee.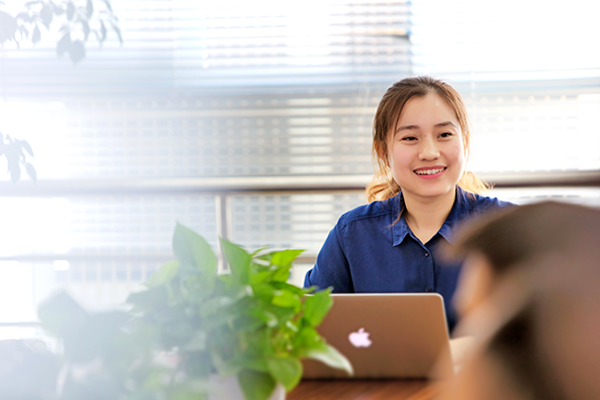 Stimulating Creative Thinking
C&J is also a gathering of experts from the Chinese software industry specialize in various fields (engineers, marketing consultants, community managers, project managers). We make them work together and brainstorm in order to provide the best solution for making your product successful on the Chinese market.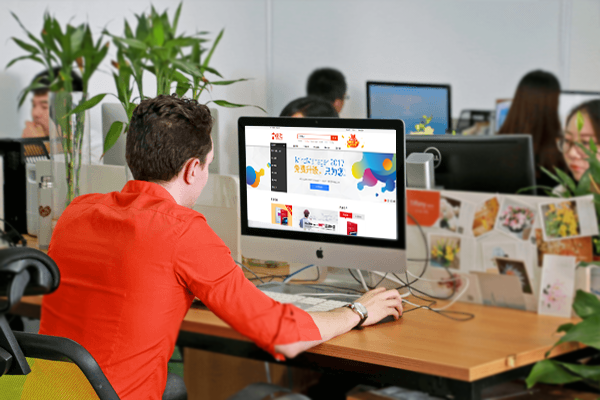 Our Methods
At C&J, we believe the market demand has to be innovative and technological-oriented. On the one hand, C&J uses current technology to meet the current market demand and on the other hand, provides innovative solutions to anticipate future market demand. With a long term vision, C&J marketing visualizes the future development of the company; we could make use of our technical knowledge and the growth of the Chinese market in order to identify the new software needs.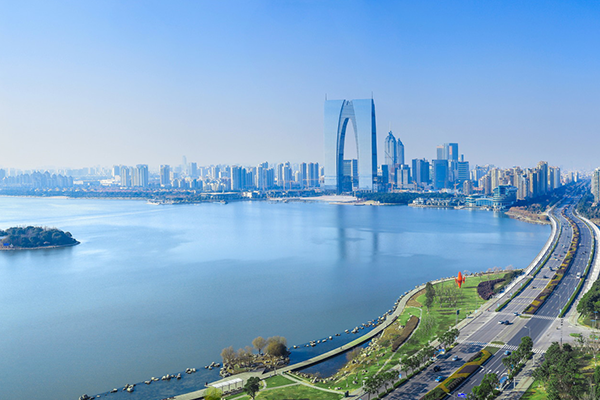 Company Background
C&J considers the innovation as a core value, creating brand-new business concepts for software distribution strategy. We aim at bringing the best value for money software products to Chinese users, adhering to the innovation, dedication, integrity and ethical values. Focusing on promoting Chinese legitimate software development, C&J has become the most reliable software publisher in China.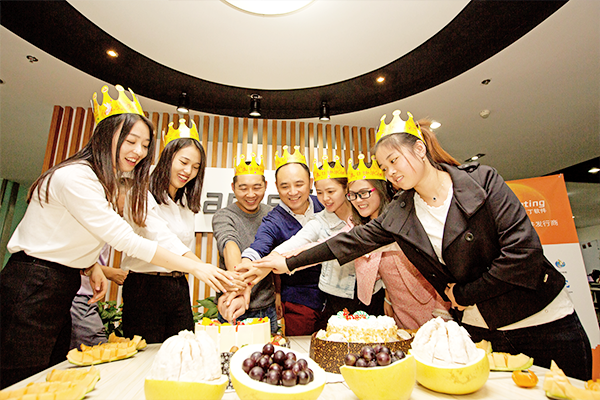 We Attract Talents
C&J attracts the best talents because of the market configuration it evolves in and also because we provide them welfare solutions. We invest in our employees and make them freely benefit from healthcare, transportation, study, training and so on in order to enhance the company's development. It also stresses the sense of belonging to the company, we offer a diversity corporate welfare.